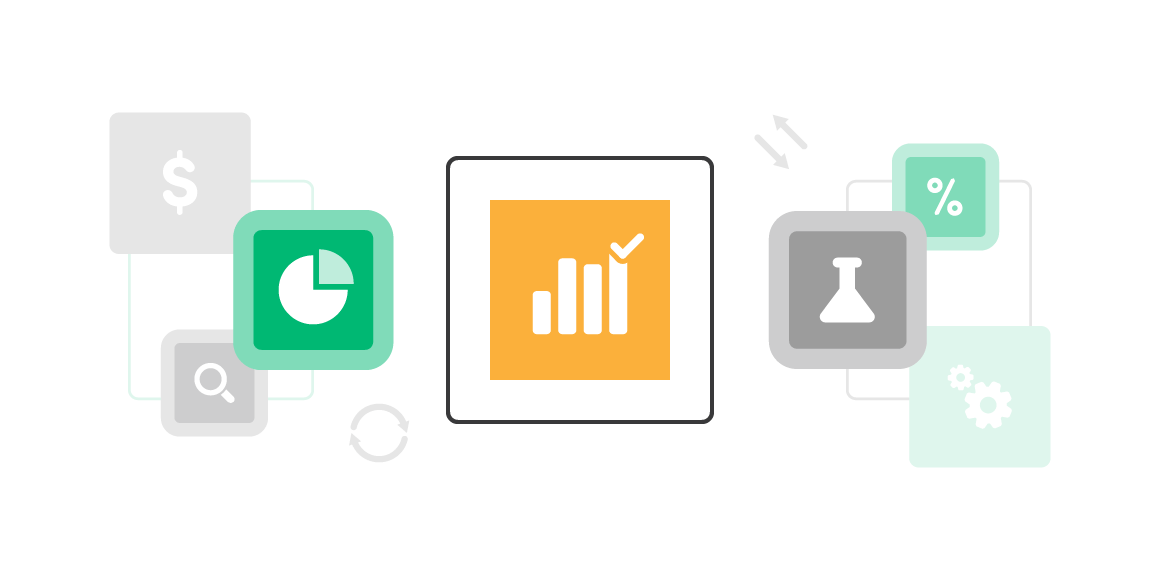 6 Strategies for Customer Acquisition
Customer acquisition expands your customer base and helps increase revenue. Find out how customer acquisition strategies can equip your business for growth.
Trackdesk Team
5/24/2023
Customer acquisition is a crucial component of business growth. Aside from expanding your customer base, customer acquisition drives revenue growth and can be critical to scaling your business. However, given the competitive digital marketing landscape, challenges such as higher customer acquisition costs (CAC) and churn continue to plague businesses.
For start-ups, acquiring customers can help put their business on the map. For established businesses, customer acquisition increases profitability and revenue. Read on to learn more about customer acquisition and what strategies for customer acquisition you can apply in 2023.
What is Customer Acquisition?
In a nutshell, customer acquisition refers to obtaining new customers from different platforms or marketing channels. While it may seem simple enough, it's a tricky concept that can spell the difference between growing your business and getting edged out by the competition.
Customer acquisition drives customers to purchase your business more than obtaining new customers. It differs from lead generation, which refers to identifying potential customers and cultivating their interest in your business. Customer acquisition covers the entire funnel, from the awareness and interest stage to the purchase stage.
The goal of customer acquisition is to generate new customers for your business, growing your customer base. It also impacts all your other marketing strategies, such as how you market your product, drive conversions, and implement your pricing strategy.
One of the critical challenges in customer acquisition is that, on one level, it only focuses on you getting more customers. It doesn't necessarily go beyond that point. For example, if you use brute force marketing tactics, it's highly likely that your customers will churn, given that they're not genuinely interested in your products in the first place. This means that while customers may sign up for your program, they may also churn at any point.
Why Strategies for Customer Acquisition Are Vital for Growth
Customer acquisition strategies refer to a plan that you'll be using to attract new customers and convert them.
Customer acquisition strategies for service companies, game stores, and other businesses are vital mainly because they're used to expand your customer base and increase your profits. Aside from that, an effective customer acquisition strategy allows you to bolster brand awareness and open opportunities to new investors or partners. It also allows you to expand operations.
When developing or applying a customer acquisition strategy, it's essential that you first know who your ideal customer is. Use data to uncover your target audience's interests, pain points, and behaviour. After defining your ideal customer, you must set clear, measurable, and realistic goals. Another vital step to note is finding the most appropriate customer acquisition channels. Common acquisition channels include:
Traditional or offline customer acquisition channels such as TV, radio, and print ads
Digital marketing channels such as websites, search advertising, display advertising, and influencer and affiliate marketing
For this, you'll be relying on data to find where your ideal customer spends most of their time and reach out to them through their preferred platform. You'll also want to see what your competition is doing to give you an idea of what might potentially work for you. For example, visiting their social media pages will give you an idea of what type of content they publish and which generate the most engagement.
Note that there's no one-size-fits-all approach to engaging with and acquiring new customers for each channel, so you must have a specific strategy designed for each acquisition channel. Once you've built a foundation, you can begin interacting with your audience. Find out their needs and expectations and how your business can help them. Lastly, you must measure your performance to determine if your customer acquisition strategy is working and find out how to improve your strategy.
6 Strategies for Customer Acquisition to Try Out in 2023
1: Create High-Quality, Relevant Content
Content marketing allows you to engage with your audience at different stages of their buyer's journey. For example, if they're facing a problem, they'll likely do research to find the best solution. You can provide free resources like eBooks, checklists, or guides to assist them through the awareness stage. Note that you'll have to tailor your content marketing strategy for customer acquisition according to the different stages of their buyer's journey. Doing so will help you deliver the right content at the right time, allowing you to address your audience's needs better. Despite offering different content types for each stage, your content should still be of high quality and capable of providing value to your audience while establishing your expertise in that subject matter.
2: Optimise Your Website for Search Engines
SEO is a cost-effective method that helps your website and content rank better on search engines. When customers look for answers, they turn to search engines to find the information they need, making it a viable acquisition strategy. When implemented properly, SEO can drive high-quality traffic to your website, boost conversions, and increase clicks. However, while it can be an effective strategy, it will take time to see results.
3: Start an Affiliate Marketing Program
One of the best strategies for customer acquisition is affiliate marketing. Affiliates promote your product or service to their audience, thus expanding your reach and helping you attract new potential customers. Another advantage to creating an affiliate marketing program is leveraging your existing network to reach potential customers. For example, by joining your program, your current customers can become advocates, helping promote your brand while being incentivised for their actions.
Managing an affiliate marketing program can be a challenging endeavour, especially if you're running a business at the same time. With trackdesk, you get a powerful all-in-one affiliate tracking platform to customise, monitor, and optimise your affiliate marketing program. Explore all its features, including real-time reporting and managing unlimited affiliates, with a free 14-day trial.
4: Bolster Mobile Marketing Efforts
Mobile marketing is expected to become more prominent in the coming years, given that more consumers are using devices like smartphones and companies are looking to embrace new technologies. It's also a digital marketing strategy that provides businesses with a more convenient way to interact with their audience. When done well, it can help you strengthen your brand value and attract and connect with more customers almost instantaneously. Aside from optimising your website for mobile users, you can use mobile channels to collect data that will allow you to create more targeted outreach campaigns.
5: Leverage Social Media
A powerful tool for customer acquisition, social media allows you to attract potential customers and engage with your existing audience. Using the right social media platform is crucial because you need to reach prospective customers and create tailored content to drum up awareness and engagement. For example, Instagram or Facebook is better suited for eCommerce brands, while LinkedIn lends itself well to B2B marketers.
Moreover, you must regularly engage with your audience. For example, you can join discussions, provide them with relevant resources, or answer questions.
6: Consider Doing Video Marketing
Video marketing can be considered an offshoot of content marketing. While they may be more expensive than other content types, videos are versatile mediums. They can be used to communicate information more engagingly and visually that can spur your audience into action. Best of all, videos can appear on channels like your website, search display ads, and paid social media posts.
Share this article: