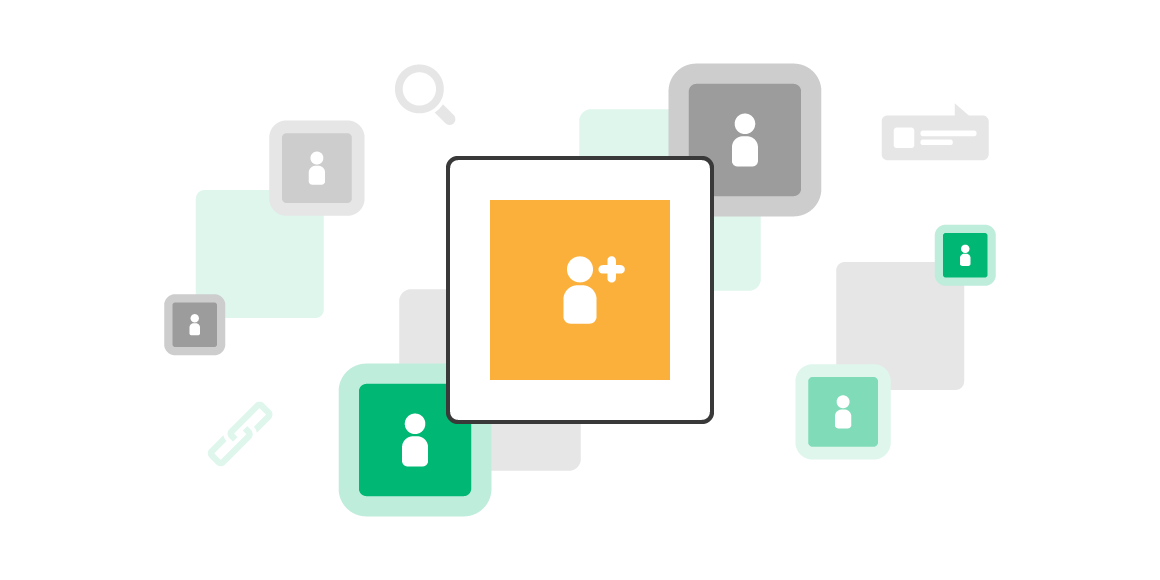 How to Attract and Retain Affiliates: A Nifty Guide
Learn practical strategies for recruiting and keeping affiliates, essential to leverage the power of this prevalent digital marketing tool.
Trackdesk Team
5/16/2023
Affiliate marketing has become digital marketers' most commonly used promoting strategy. One of the leading global affiliate networks counts almost a million affiliates under its wing.
Affiliate marketing is successful because it's affordable and promotes a simple concept. Not only does this concept help boost your sales and website traffic, but it's even an excellent way to raise brand recognition and build trust among your audience.
If you're wondering how to make this concept work for you, read our guide to affiliate marketing below to find out the best practices.
Information and Personality to Share With Affiliates
You must follow some inevitable steps to create an affiliate marketing success strategy.
Most affiliate programs are promoted through landing pages, blogs, and sign-up pages. In short – you can use any section of your website to promote a product or service. However, this is often not enough to nail your strategy and sustain a profit – the process will require hard work and affiliate tracking for eCommerce.
Here are a couple of things you should share with your affiliates to make your program work:
Answer All the Why's
Your potential affiliates may have many questions – from why they should join your program and promote your brand to the benefits they get. So, whether it's an informative landing page or a PDF document through e-mail, ensure your potential affiliates are familiar with your terms and conditions and your brand's values.
Furthermore, we suggest you automate your affiliate marketing strategy to simplify the job for your affiliates. These tools are a game-changer in tracking and managing your program and all its KPIs.
Be Open Regarding Commissions
Nobody would want to sign up for your affiliate program if they don't know the commissions. Your affiliates must know what to expect and tailor their services to your rates.
Besides the basic earnings, those who endorse your brand should also be familiar with the commission structures, bonuses (such as monetary rewards), payout thresholds, payment methods, and everything they might need to know to start promoting.
Using an affiliate tracking platform is currently one of the best ways to track referrals, recommendations, and endorsements by third parties. These tools will keep you updated, and you'll always know what measures you need to take – regardless if it's got to do with the commissions or something else.
Stay True to Your Brand
All brands speak in some tone of voice and have their personality. And the most significant mistake you can make while branding your eCommerce site is speaking only to your customers.
Your brand should be familiar to all stakeholders – partners, affiliates, and any third parties promoting it. This doesn't only include the content you share to attract all these people. Your entire marketing strategy, branding, types of programs and promotions all represent your brand.
However, make sure to keep an eye on every measure you take. Having the same approach for different concepts usually results in a fake, canned tone of voice that becomes diluted during the entire process. To avoid this, it's best to showcase your most authentic ideas that resonate with all involved parties.
The Takeaway
With the vast array of affiliate programs on the market, it can take time to maintain a good program that offers appealing opportunities. The bad news is that a couple of concepts can "make or break" the entire program – the good news is that they're easily achievable.
First, your affiliate partners should be free of questions, concerns, and unclear topics when promoting your brand. The more of the benefits they know, the more motivated they'll be to reap them.
The same applies to your commission strategy. If your brand allies aren't familiar with your commissions or don't find them appealing – you'll end up with an unsuccessful program.
Finally, staying consistent is the key to attracting third parties. You can utilize many tools and software to achieve this – from affiliate tracking tools to different platforms designed to give you stats, parameters, and insights about your success.
Share this article: