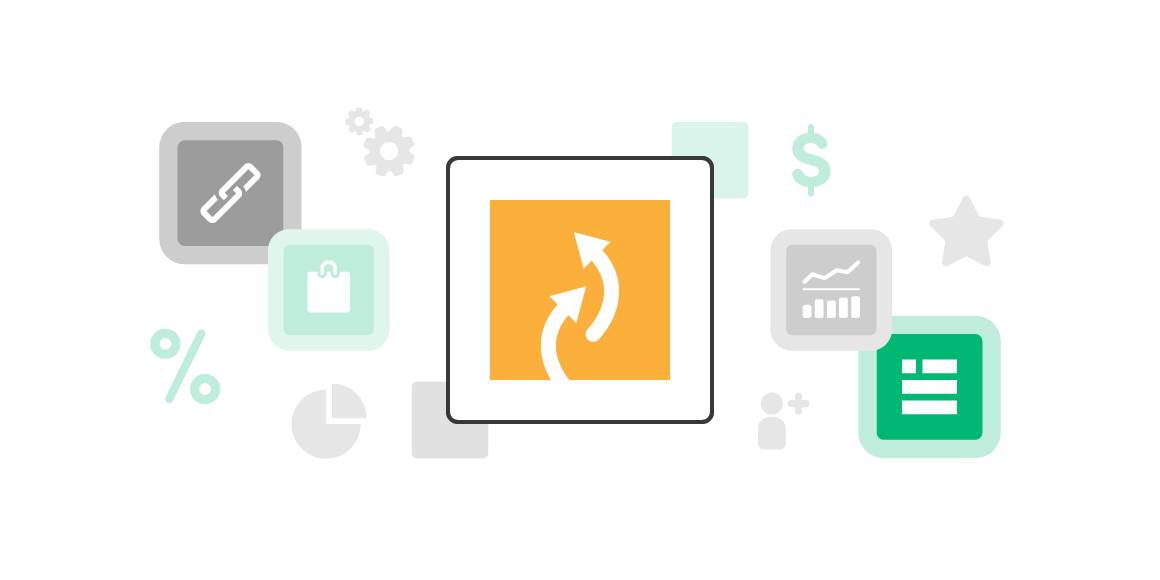 5 Reasons Every Startup Needs a Growth Affiliate Program
The startup ecosystem is competitive, and building a new business is no easy task. If you want to see your company grow, it partially takes a smart marketing campaign to draw interest.
Trackdesk Team
4/25/2023
The startup ecosystem is competitive, and building a new business is no easy task. If you want to see your company grow, it takes a smart marketing campaign to draw interest.
When it comes to your business, becoming part of an affiliate program can make all the difference for your sprouting company. One of the ways to achieve prominence for your business is to consider affiliate marketing and reap the benefits of an affiliate tracking platform or even become part of a vast network of affiliates that help each other boost brand awareness and revenue.
See how affiliate marketing will grow your startup the right way.
Do More with Affiliate Marketing
Affiliate marketing is a marketing strategy that uses third parties, the so-called affiliates, who run their own promoting services or products.
Affiliate marketing is one of the most popular marketing strategies for eCommerce business development because it helps young businesses promote their products or services through a network of affiliates. When an affiliate promotes your product/service on their channel or platform, they earn a commission for every potential customer they refer to your site.
Some of the reasons why affiliate marketing is so prevalent in the eCommerce include:
Flexibility;
Cost-effectiveness;
Result-oriented;
No down-payments;
Suitable for startups;
Long-lasting client relations;
Reaching an audience.
Not only startups but well-established businesses use affiliate marketing to expand their reach further and take their brand to a higher level of recognition. SaaS, PaaS, and LaaS businesses are also no strangers to affiliate marketing. Read our guide for SaaS affiliate commission structures to help your business come on top. Moreover, to see affiliate marketing success for SaaS businesses, brands use affiliate marketing campaigns to help them increase sales or subscriptions.
Let's review five of the most result-driven perks of using affiliate marketing for your startup.
Establish an Online Presence
Customers are well-informed and tend to expect more from their purchases. Research shows that 95% of customers turn to online reviews to read before purchasing.
Shifting your brand online will help you reach a wider audience and be accessible to your prospective clientele, no matter the hour of the day. Moreover, partnering with affiliates across different platforms ensures an online presence in multiple places.
Grow Brand Awareness
The main reason why many businesses establish an online presence for themselves is to become recognisable and easily reachable by as many potential customers as possible.
Using an affiliate marketing strategy, your business can use specific tools designed for affiliate tracking for eCommerce that can help you gain insight into the marketing activities. As affiliates drive traffic to your site, they automatically raise awareness for your brand. Since affiliates earn a fee for referring clients to your business, it's beneficial for them to raise awareness of your brand.
You can think of affiliates as your business allies, the virtual advocates of your business.
Raise Conversion Rates
Monitoring your company's performance can help you reach more educated decisions in the future. You can automate your affiliate marketing to track results, gain insight into real-time data, and tweak your future marketing campaigns to get even better results.
Tracking the affiliate marketing performance means you can analyse the data, use it to improve conversion rates and see what audiences prefer - more visually appealing content or a particular type of service/product.
Automating your affiliate marketing can also help you determine which affiliates are more profitable to your business.
Increase ROI (Return on Investment)
Businesses that are on top of their game have managed to accomplish a high rate of ROI.
The return on investment is a challenging part of any marketing campaign, including affiliate marketing. However, unlike other marketing tactics, affiliate marketing, as a performance-driven model, is designed to yield profits.
Through affiliate marketing, businesses only pay a fee to the affiliate when a purchase is made.
Save Money
If you compare affiliate marketing to other marketing strategies, you'll notice a significant distinction in the cost of the services. Namely, being part of an affiliate marketing network means you will only have to pay a commission when an affiliate helps you close a sale.
No before-hand payments;
No monthly rates;
Only performance-based fees.
Why Include Your Startup in Affiliate Marketing?
Affiliate marketing is the perfect fit for startups looking to establish themselves. From helping you raise your brand awareness to increased ROIs and saving money on pricy marketing campaigns that guarantee no success, you can turn to affiliate marketing to reach a wider audience and get more conversions. Give affiliate marketing a go and see your business bloom.
Share this article: