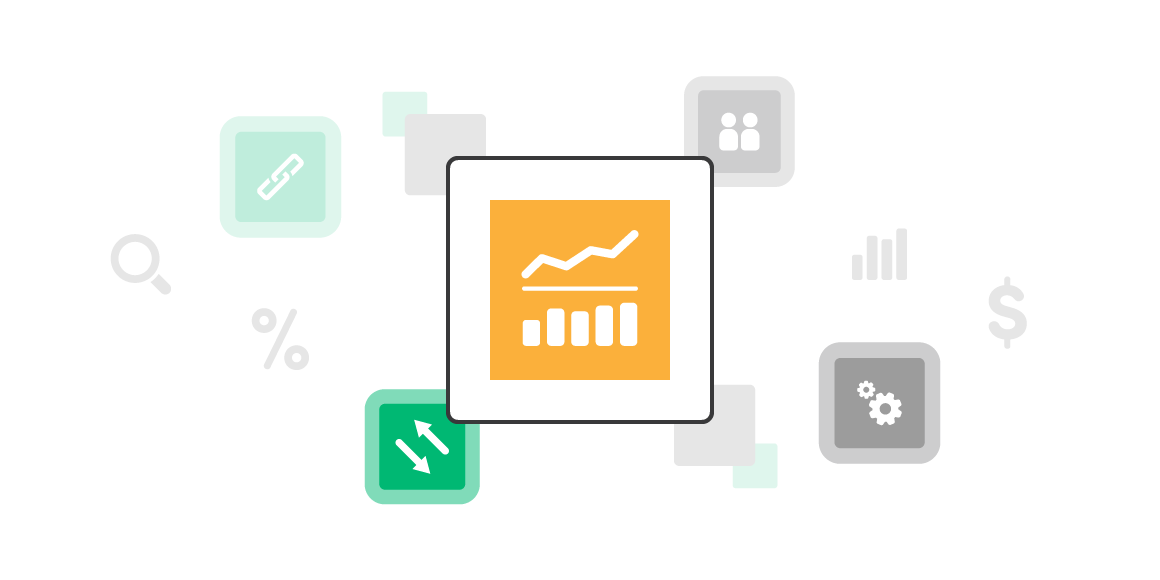 Expand Your Business By Learning How to Start Affiliate Marketing
Unlock the Potential: A Comprehensive Guide on Starting Affiliate Marketing to Expand Your Business and Establish a Prominent Online Presence.
Trackdesk Team
7/20/2023
For first-time entrepreneurs and even large corporations, promoting their businesses online has become a valuable venture. A key role in this is affiliate marketing.
By implementing proven marketing strategies, new affiliates can increase brand awareness and boost sales. The booming popularity of affiliates has come from third-party partners helping entrepreneurs promote their brands to a wider audience.
This guide will help you figure out how to start affiliate marketing and make a name for yourself and your business.
What Is Affiliate Marketing?
So what exactly is affiliate marketing? Simply put, it's a form of marketing that occurs online between affiliates and merchants. Companies use this marketing model to have influencers, social media celebrities, or others promote their brand and products to their audiences.
In return, the affiliates receive a payment for each sale their promotion made. As you can see, this relationship serves companies in spreading brand awareness, on the one hand, and third parties by earning a profit, on the other hand.
The affiliate promotes a product or service on their channel, blog, or other online means and directs their audience to the affiliate links. Viewers interested in the product will use those links to purchase the product.
These are the fundamentals of affiliate marketing, but there is much more for new affiliates to discover.
Is Affiliate Marketing Worth It?
In short, yes—affiliate marketing can really boost your business. There are many kinds of affiliate marketing programs you can use to spread awareness. In fact, affiliate marketing can be a worthwhile endeavour for a lot of reasons. Here are some of them:
Reach a wider audience
Fosters trust with consumers
Higher return on investment (ROI)
Poses fewer risks
Cost-effective
Why Affiliate Marketing Is Perfect for Those on a Tight Budget
For many affiliates that are just starting, this marketing model is an opportunity to promote and expand their business even with a limited budget.
The digital world allows affiliates to work with merchants from around the world. What's more, they get to that that from home. Another reason why this marketing strategy is good if you're starting on a tight budget is that since the overall cost is low, the risks of this method not working are also fairly low.
6 Tips on How To Start Affiliate Marketing for Beginners
New affiliates looking for ways to spread awareness of their brand can easily do so with this marketing model. How? Below you can find 7 tips on how to start affiliate marketing that can also benefit those who want to learn how to start affiliate marketing with no money.
Generate Niche Content
You may have a lot of product ideas or services you'd like to provide, but when you are just starting, it's best to focus on a specific idea, i.e., on delivering niche content. Selecting a target audience whose needs you'll emphasise is bound to produce better results.
Over time this will lead to developing a better relationship with your consumers. It will also foster loyalty towards your brand as it becomes more recognisable for creating products and services for a niche market.
Develop a Brand Identity
Your brand identity is highly valuable to your business. How you brand yourself and your business will affect how audiences view you. Hence, with the right brand image, you garner more attention toward your products and services.
When you create a brand, you create an image that is not only associated with your business but also your vision and mission. Naturally, the more your brand stands out, the more consumer attention you gain. It's crucial to develop your brand's image before you look to join an affiliate marketing program.
Find an Affiliate Program That Would Suit You
In order for this marketing model to work, you need an affiliate program. As mentioned, these affiliate programs are an arrangement between the online merchant and the affiliate. The affiliate marketing agreement allows the affiliate to use their website to direct traffic toward the merchant. Each new sale made means the affiliate will be paid a commission rate.
These contracts must include the full terms of the agreement, such as:
Payment and commission rates
Obligations of both parties involved
License agreements
Type of promotion required of the affiliate
Any restrictions regarding intellectual property
Any non-disclosure agreement
Clauses for termination
When looking to join an affiliate marketing program, remember to look for ones that best suit your content. If all else fails, there is always the option to create your own affiliate programs.
Use Different Affiliate Marketing Channels
The Internet and social media have created many platforms and channels that people can use for communications and content creation. New affiliates can take advantage of the many ways they can promote their products and services.
Some of the most popular and common affiliate marketing channels include:
Blogging – It has been a part of internet culture since the 90s and, even now, is an occupation that thrives.
Referral Links – Referral links or affiliate links are URLs that directly lead consumers to the company's website. These links can be added anywhere—in the middle of an article, blog, the description of a video, within an image, etc.
Video Content – Content produced in video format is another way to use affiliate marketing. For example, YouTube is a popular platform that content creators use to promote products.
Social Media Sites – Many social media sites are a haven for affiliate marketing. Platforms like Twitter and Instagram are full of marketing opportunities ready to be ventured into.
E-mail Lists – When consumers create an account to access a business's website, they can also subscribe to an e-mail list. Reaching out through email can be time-consuming but is worth the effort as these lists keep customers in the loop of any news and new product deals.
Grow Your Audience With Good Content
The content you generate is the very reason people continue to actively subscribe to your websites and stay loyal to your brand. As mentioned above, producing niche content can target a specific audience that is more likely to follow your content. However, your audience may lose interest if the content isn't entertaining.
Drive Traffic to Your Business
Getting your audience to check out your affiliate website is good for your business, and there are several ways to go about it. Social media presence is one of the best ways to do so today. The more frequently you engage with social media platforms, the more your presence will grow. You can use various sites such as:
LinkedIn
Facebook
Instagram
Twitter
TikTok
By using at least 3 of these platforms, you can reach a wider audience as there are more chances that consumers will discover your brand.
Conclusion
As you can see, affiliate marketing can be worth it and bring a huge boost to your business—but only if you know how to use it right. It can increase brand awareness, bring in more organic traffic, and yield more profit.
If you are looking to start this marketing strategy for your own company, then following the simple tips provided above should do the trick. Affiliate marketing is an excellent way to grow—low effort, time, and budget; it's great for beginners and long-time entrepreneurs.
Share this article: